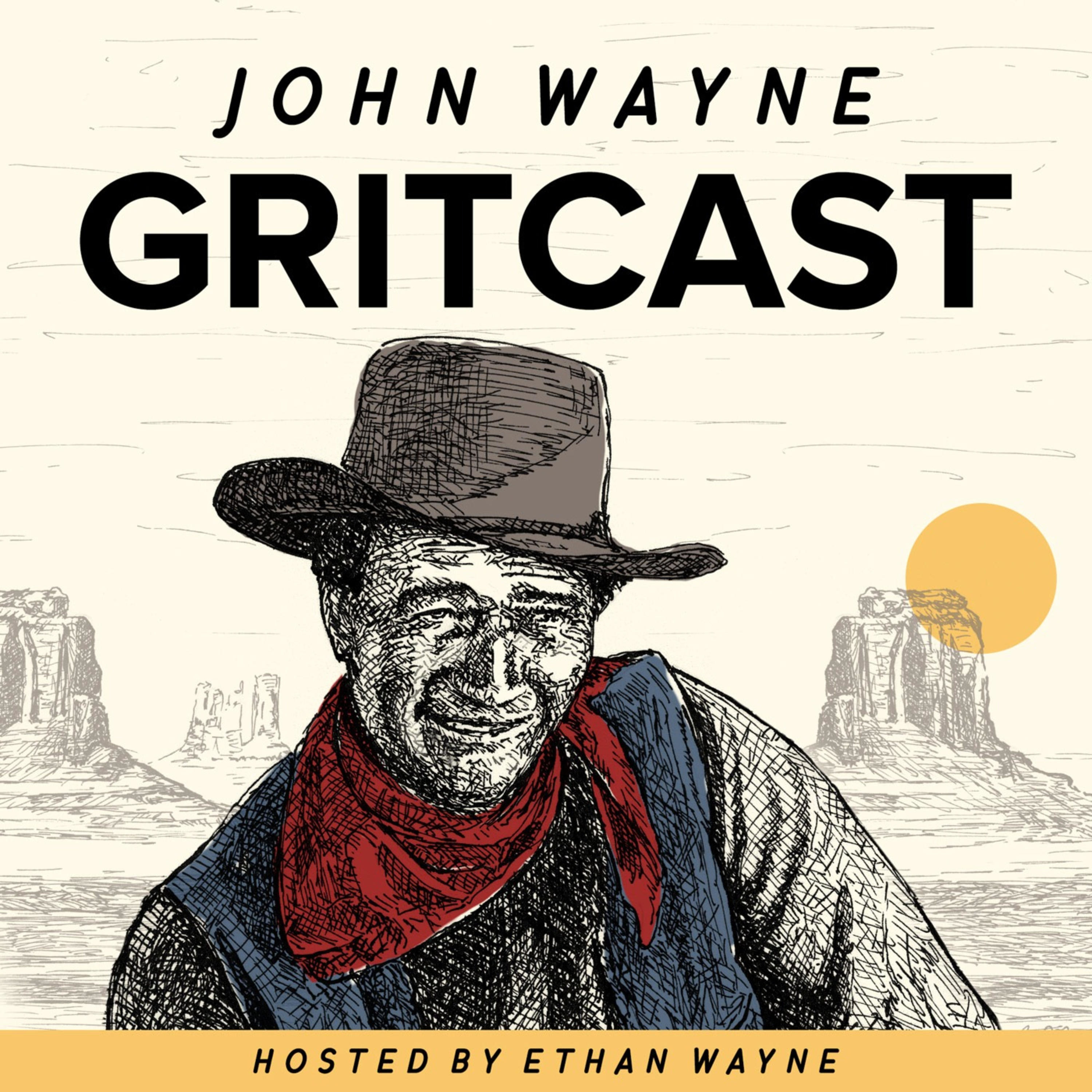 Episode 38 - Red Steagall
In the season 2 finale of John Wayne Gritcast, we sit down with western legend, Red Steagall. Red is an American actor, musician, poet, and stage performer. He has worked with artists like Ray Charles, Frank Sinatra, Dean Martin, and Glen Campbell and discovered Reba McEntire.
Ethan and Red sit down in the Cowboy Channel studio to discuss Red's exciting life. Red also tells the story of when he met John Wayne while he was recording his Grammy Nominated album, America, Why I Love Her.
Red is such an icon in the western community and we are so thankful to have him as our Season 2 finale guest!