NEVADA
Krebs-Peterson House
Carson City, Washoe County, Nevada.
Where Duke spent his final days in
The Shootist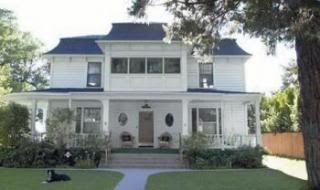 The boarding house of Bond Rogers (Lauren Bacall),
where Duke sees out his final days, is the
1914 Krebs-Peterson House, 500 Mountain Street, Carson City.
The house is one of the historic sites on the Kit Carson Trail,
a two-and-a-half mile path through Carson City's historic residential district.
See more here
Krebs Petersen House
_________________________________________________________
Washoe Lake State Park
Carson City, Washoe County, Nevada.
Many scenes from
The Shootist
were filmed here

Washoe Lake State Park is a Nevada state park in Washoe County, Nevada.
Located between the cities of Carson City and Reno near US 395,
it is in the Western Nevada Region of Nevada State Parks
Information from Wikipedia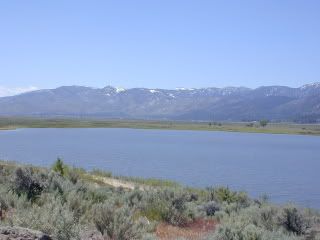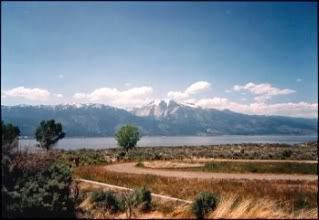 The buggy ride was filmed in Washoe Lake State Park, 4855 East Lake Boulevard,
in the Washoe Valley, between Carson City itself and Reno.
For more information:-
Washoe Lake State Park
Washoe Lake State Park- Wikipedia