Hello Gang!
The movie is....Flying Leathernecks.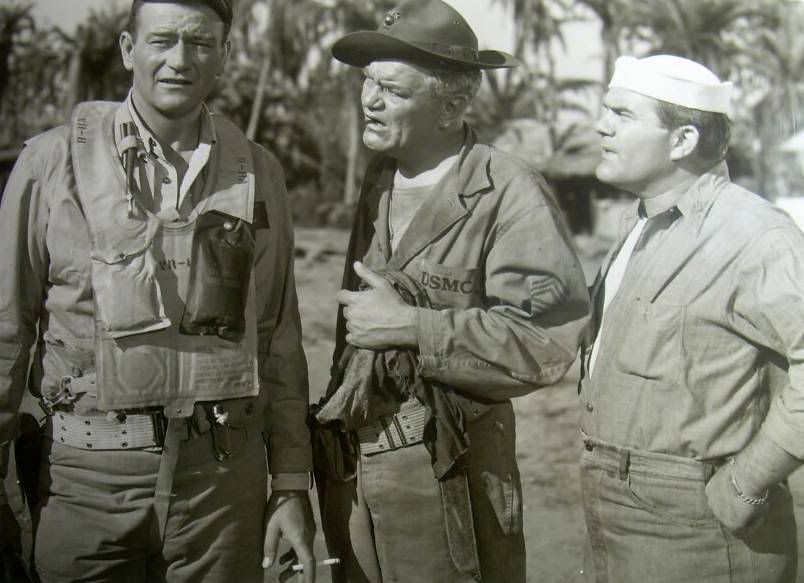 Out of the 4 replies I received, all were correct!
The winners are...
arthurarnell, ralphper, wbbison and chester7777




If you feel like discussing the game or movie, or if you have a thought or question, feel free to post it in the Guess the movie discussion thread. click here
Now, on to the next game.Take a look at the picture below and tell me what movie it is from.
PRIVATE MESSAGE your answer to me and I will post the winners at the end of the week.
Good Luck and have fun!