THE FORWARD PASS
DIRECTED BY EDWARD F. CLINE
FIRST NATIONAL/ WARNER BROS

Plot Summary
This college musical chronicles the travails of a college football star
who wants to quit playing.
To stop him, the conniving coach enlists the aid of a flirtatious co-ed
who tries to use her many charms to coerce the lad into staying on the team.
She succeeds and the boy falls deeply in love with her.
When she realizes that he is serious, she stops seeing her latest beau,
and the professes her love to the football player.
This inspires him to go on and win the big game.
Songs include: "One Minute Of Heaven," "I Gotta Have You," "Hello Baby," "Huddlin'."
~ Sandra Brennan, All Movie Guide
Information From IMDb
Full Cast
Douglas Fairbanks Jr. ... Marty Reid
Loretta Young ... Patricia Carlyle
Guinn 'Big Boy' Williams ... Honey Smith (as Guinn Williams)
Marion Byron ... Mazie
Phyllis Crane ... Dot
Bert Rome ... Coach Wilson
Lane Chandler ... Assistant Coach Kane
Allan Lane ... Ed Kirby
Floyd Shackelford ... Trainer
Duke Morrison ... Extra (uncredited)
Writing Credits
Harvey Gates story
Howard Emmett Rogers screenplay
Howard Emmett Rogers titles

Cinematography
Arthur L. Todd (as Arthur Todd)
Trivia
This film is believed lost. Please check your attic.
The sound disks for this Film, which was released in both silent and sound versions,
survive in the UCLA Film and Television Archives.
In September 1928, Warner Bros. Pictures purchased a majority interest in First National Pictures
and from that point on, all "First National" productions were actually made
under Warner Bros. control, even though the two companies continued
to retain separate identities until the mid-1930's, after which time
"A Warner Bros.-First National Picture" was often used.
Vitaphone production reels #3590-3597
Filming Locations
Unknown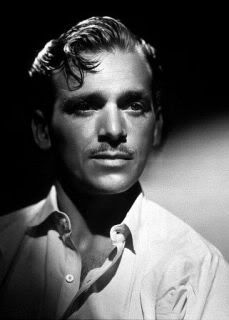 ..