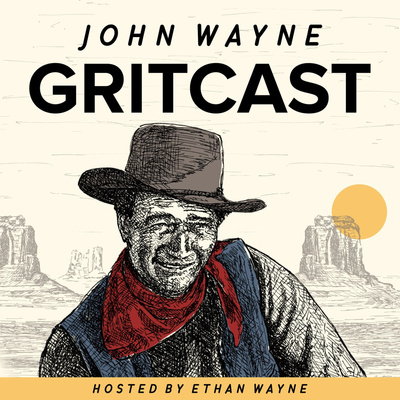 Episode 29 - Best Friends Animal Society
Kanab, Utah is not only the backdrop of many westerns, but it is also home to Best Friends Animal Society.
Best Friends Animal Society is a nonprofit animal welfare organization. BFAS does outreach nationwide with shelters, rescue groups and members to promote pet adoption, no-kill animal rescue, and spay-and-neuter practices.
Best Friends Animal Society's mission is Save Them All and they are making amazing strides to do just that. When they started, 17 million animals a year were being euthanized and today, that number is down to 355,000.
Ethan Wayne visited BFAS in Kanab, UT and sat down with founder Francis Battitsta and CEO Julie Castle. Self reliance and grit are amongst many qualities that Francis and Julie share with John Wayne and we hope you enjoy this episode!
Learn more about Best Friends Animal Society here: https://bestfriends.org/
Follow Best Friends Animal Society here: https://www.instagram.com/bestfriendsanimalsociety/