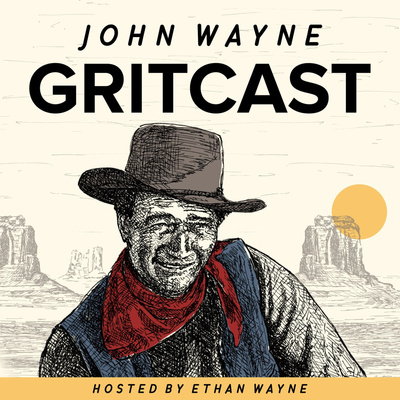 Episode 21 - Matt's Off-road Recovery
No one gets off the beaten path, literally and metaphorically, more than Matt and his crew from Matt's Off Road Recovery! Matt and his team run a very popular YouTube channel that shows them recovering vehicles who get stuck off roading. Matt and his team were nice enough to let us come on an off-road excursion with them in St George, Utah, the scene for some of John Wayne's films.
Ethan and Matt discuss how Matt got into the business of off-road recovery after years of owning his own roofing business and then how his off road recovery business turned into a very successful YouTube channel. Matt and his crew share so many of the same core values as John Wayne, including self-reliance, family, and adventure.
You can listen and watch the full interview with Matt on Apple Podcasts and Spotify but if you want to see the off road adventure they took us on, head to our YouTube channel for some exclusive Behind the Scenes footage!