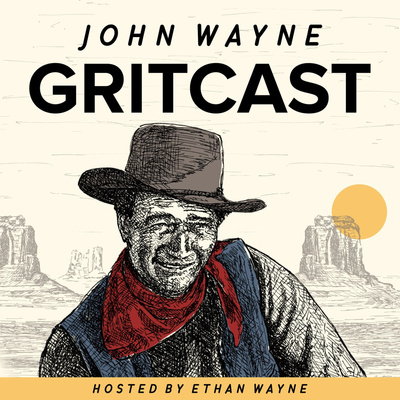 Episode 13 - Family Christmas Episode!
This is our first John Wayne Gritcast Family Christmas Episode!
Ethan Wayne hosts brother Patrick Wayne, sister Marisa Wayne, and niece (John Wayne's first grandchild) Anita Swift at his house to reminisce on family memories. The four of them tell stories of holidays with John Wayne and the traditions they made after he passed.
We hope everyone has a very happy holiday season and enjoys this episode with the Wayne family!