My wife and I took a tour of Monument Valley...was at Goulding's Lodge...John Ford Point...and the John Wayne Cabin which was used as Capt. Nathan Brittles' quarters in the movie She Wore a Yellow Ribbon. Monument Valley is an incredible place...if anyone wants to see why movie crews came there to film...the beauty and expanse of the pace is awe-inspiring.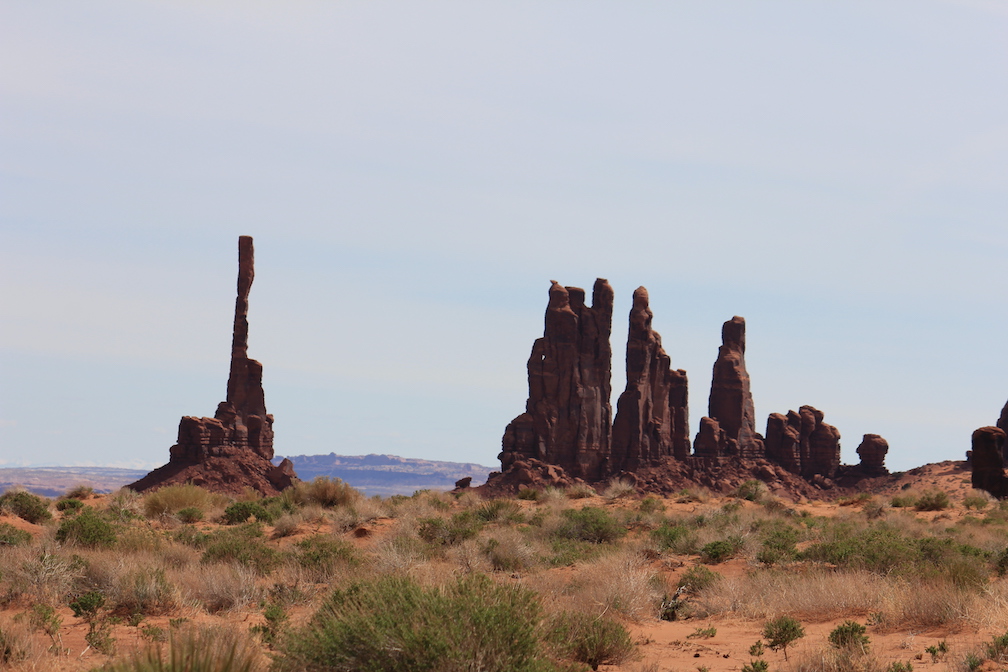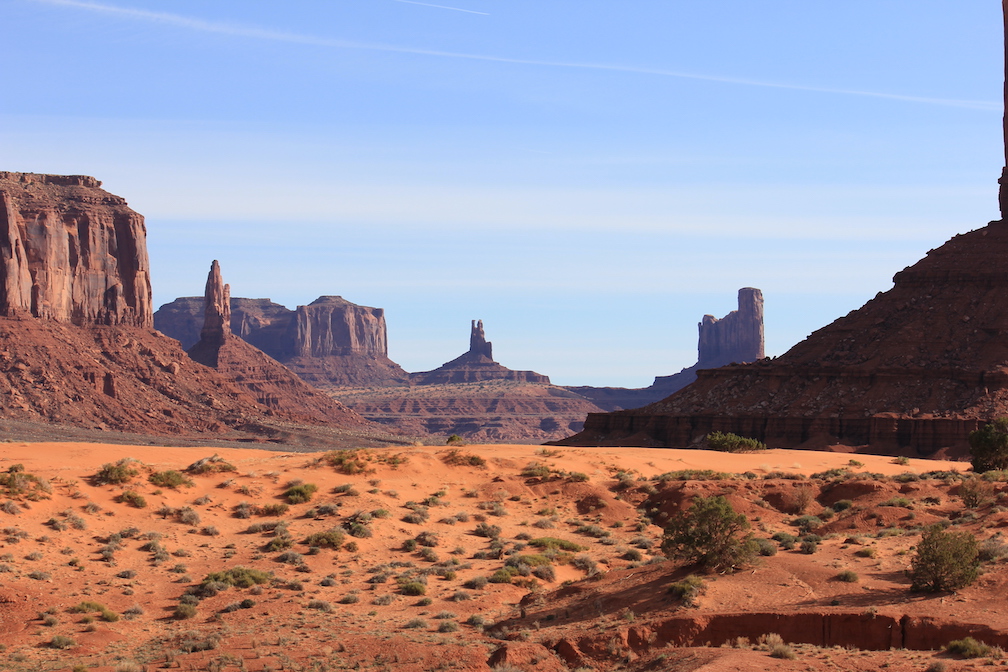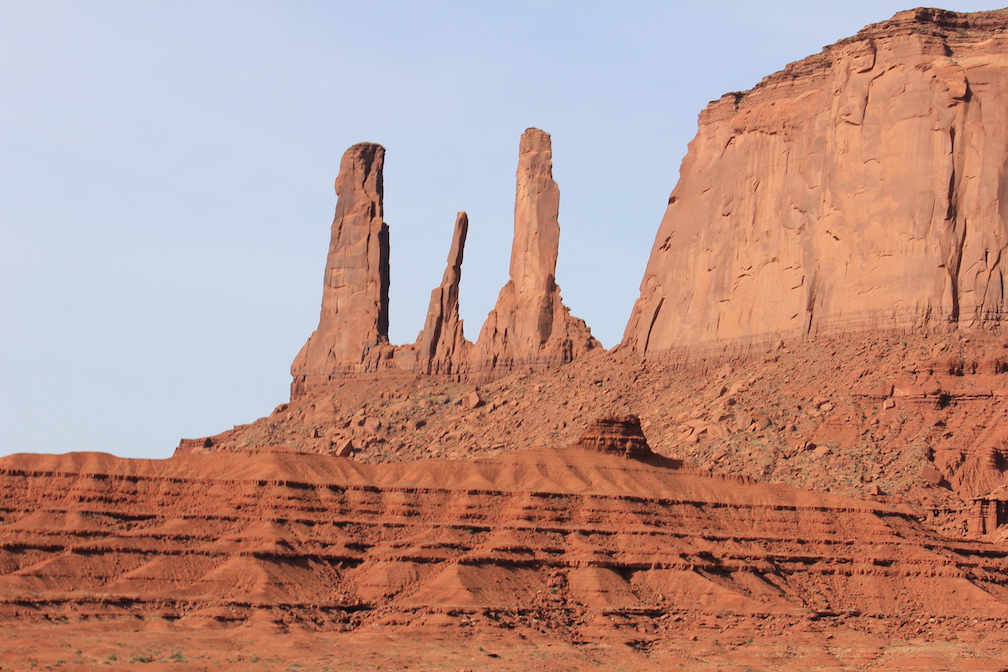 Here's the John Wayne Cabin behind Goulding's Lodge...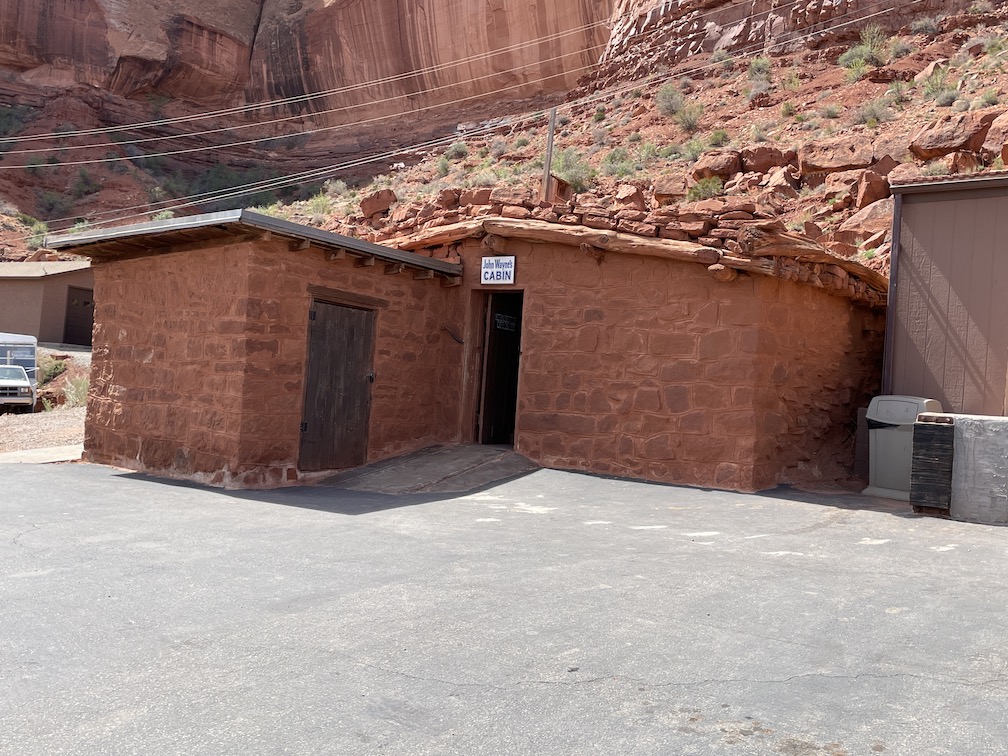 Here's me standing where Duke stood...