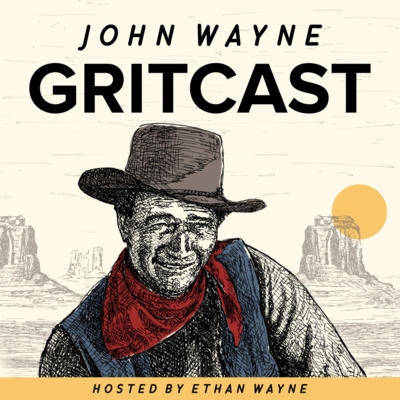 Episode 28 - Tim Kennedy
The John Wayne Gritcast is BACK for season 2! We have a lot of amazing guests lined up for this next season but our first guest needs no introduction.
Tim Kennedy is a decorated Green Beret sniper, UFC headliner, television host, producer, entrepreneur and now, #1 best selling author of the book Scars and Stripes.
In this episode, Ethan Wayne and Tim talk about John Wayne's portrayal of the Army Special Forces in his film, The Green Berets, revisiting Tim's past mistakes while writing Scars and Stripes, how Tim relates to John Wayne's character in The Quiet Man, the importance of teaching critical thinking to children at his school, Apogee, and so much more!
Learn more about Tim Kennedy and all of his amazing companies and causes here: https://timkennedy.com/