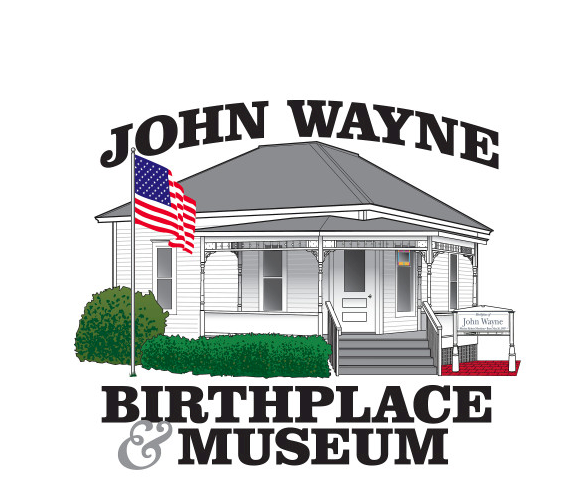 The 2022 John Wayne Birthday Celebration will be bigger and better than ever, as we celebrate the Grand Opening of the new addition to our museum. Stay tuned to our Facebook page and our website page for further announcements about an event that will include a special VIP reception in the new addition on Friday evening, along with our regular dinner and auction on Saturday evening. You'll want to be there!
Invited Guest: Barry Corbin
Movie and television personality Barry Corbin was on hand for John Wayne's Birthday Centennial Celebration in 2007 and again in 2015 when he participated in the ribbon cutting for the John Wayne Birthplace Museum. So of course we expect him to join us again in the spring of 2022 to help dedicate our major museum expansion. The beloved character actor performed memorably on television in "Lonesome Dove." "Northern Exposure" and "One Tree Hill" and in the movies in such classics as "Urban Cowboy," "WarGames" and "No Country For Old Men"…just to name a few. Mr. Corbin is among the most delightful performers ever to visit the Birthplace and we very much look forward to providing him another warm Winterset welcome.
Invited Guest: Lesley-Anne Down
Actress Lesley-Anne Down, who co-starred with John Wayne in "Brannigan," Burt Reynolds in "Rough Cut" and Sir Sean Connery in "The Great Train Robbery" and over 80 films and television roles will be on hand both days to celebrate the opening of the John Wayne Birthplace Museum expansion."
Visit https://www.johnwaynebirthplac…022-birthday-celebration/ for ticket information.